Seo Panel Demo System
Welcome to the Seo Panel demo system! It provides you two different interfaces. The first one is the admin interface which gives you full privillege to create/edit seo tools and plugins. The second one is the user interface which gives your users to access seo tools and plugins.
Note: Some features are disabled in the demo system due to security. Please download and install seo panel to enjoy full features.
Admin Interface
User Interface
Seo Panel Tutorial Part 1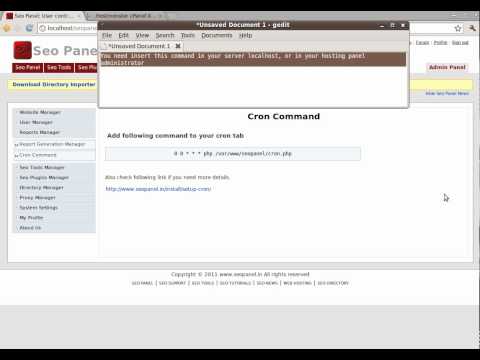 Seo Panel Tutorial Part 2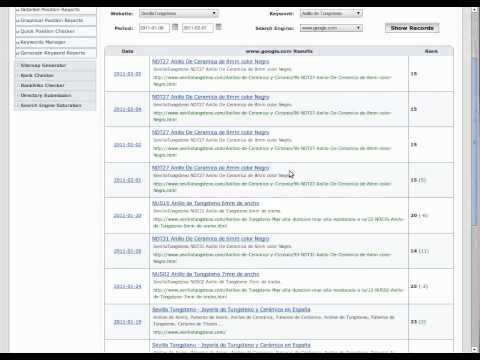 Prepared by Pedro Reina - sevillatungsteno.com